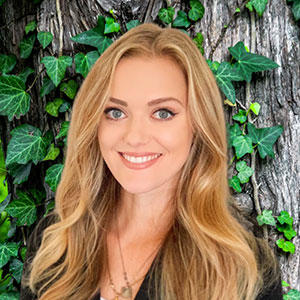 Fine Homes Specialist
843.324.2181
Jacquilyn Mata graduated from the University of Colorado with a degree in Pre-Law. From there she transitioned into the luxury apartment sector where she sold and managed luxury high-rise apartments in Denver, CO. After taking a year hiatus to start a family, Jacquilyn is enthusiastically back in the real estate industry. Passion is evident in every transaction with her clients as her work ethic is unmatched.
"As a mom, I know how important finding the right home is for families."
Regardless of on the buying or selling side of a transaction, Jacquilyn Mata strives to wow her clientele. In her free time Jacquilyn enjoys assisting with equine therapy and spending time with her husband and child. We at WLH sure are grateful to have her.