A Real Estate Gem By Camelot Homes
Located in North Scottsdale, homebuilder Camelot Homes has created yet another masterpiece with Bronco. With 13 unique homesites, this private, gated community features stellar floorplans similar to that of White Horse. Floorplans include the: Etalon, Cheval, and Cavallo. With much experience helping our clients purchase and sell homes in Camelot Homes' award-winning neighborhoods, we love this development.
To view the latest listings in Camelot Homes' gated community of Bronco, see below.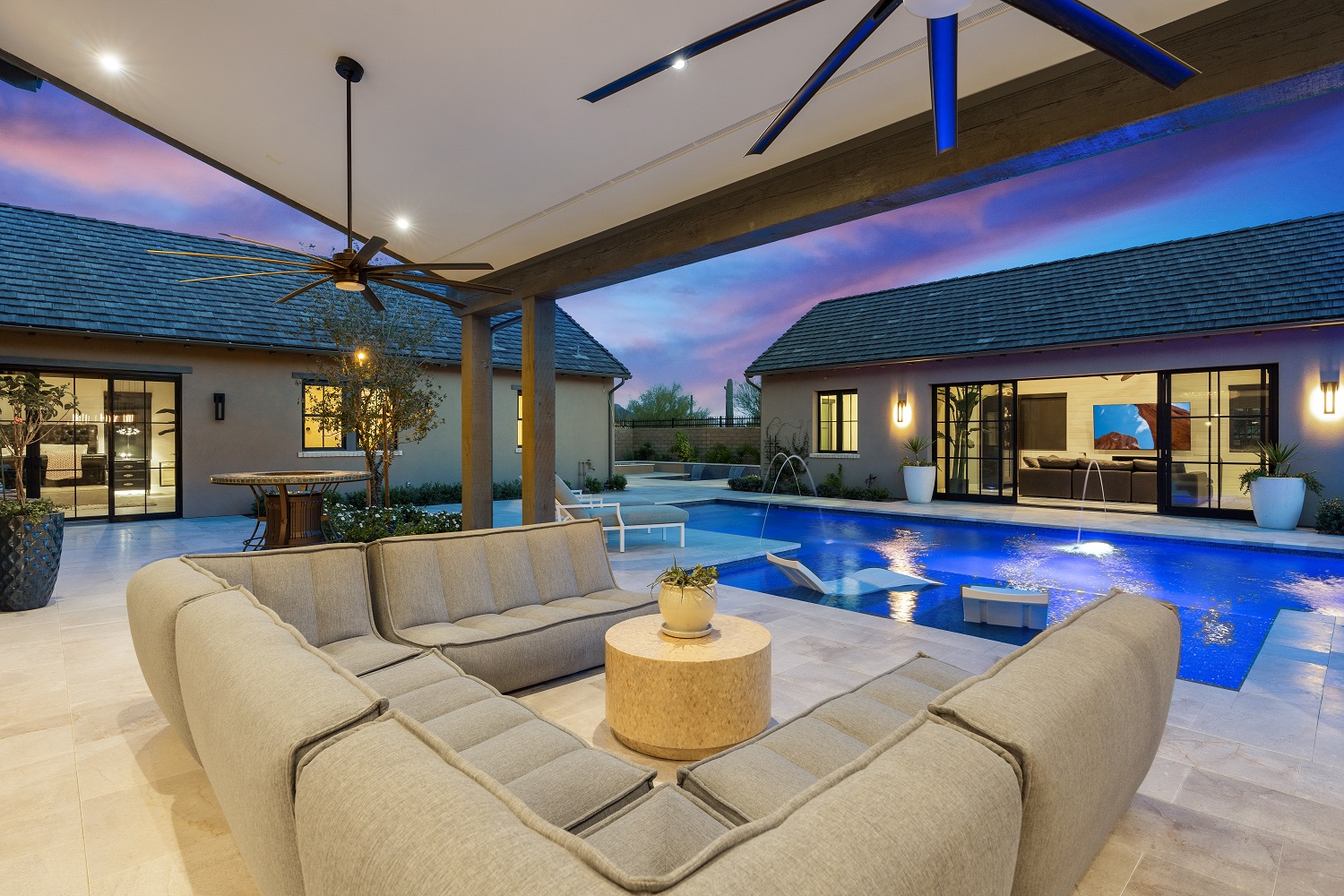 Contact Form
View Bronco Homes For Sale
Search Results:
1 Properties
Days on Market
Last 3 mo.
$5,695,900
Broker: Camelot Homes, Inc.