Main Content
Send Us A Message
[contact-form-7 id="772" title="Popup Contact Form" html_class="use-floating-validation-tip"]
HP Slideshow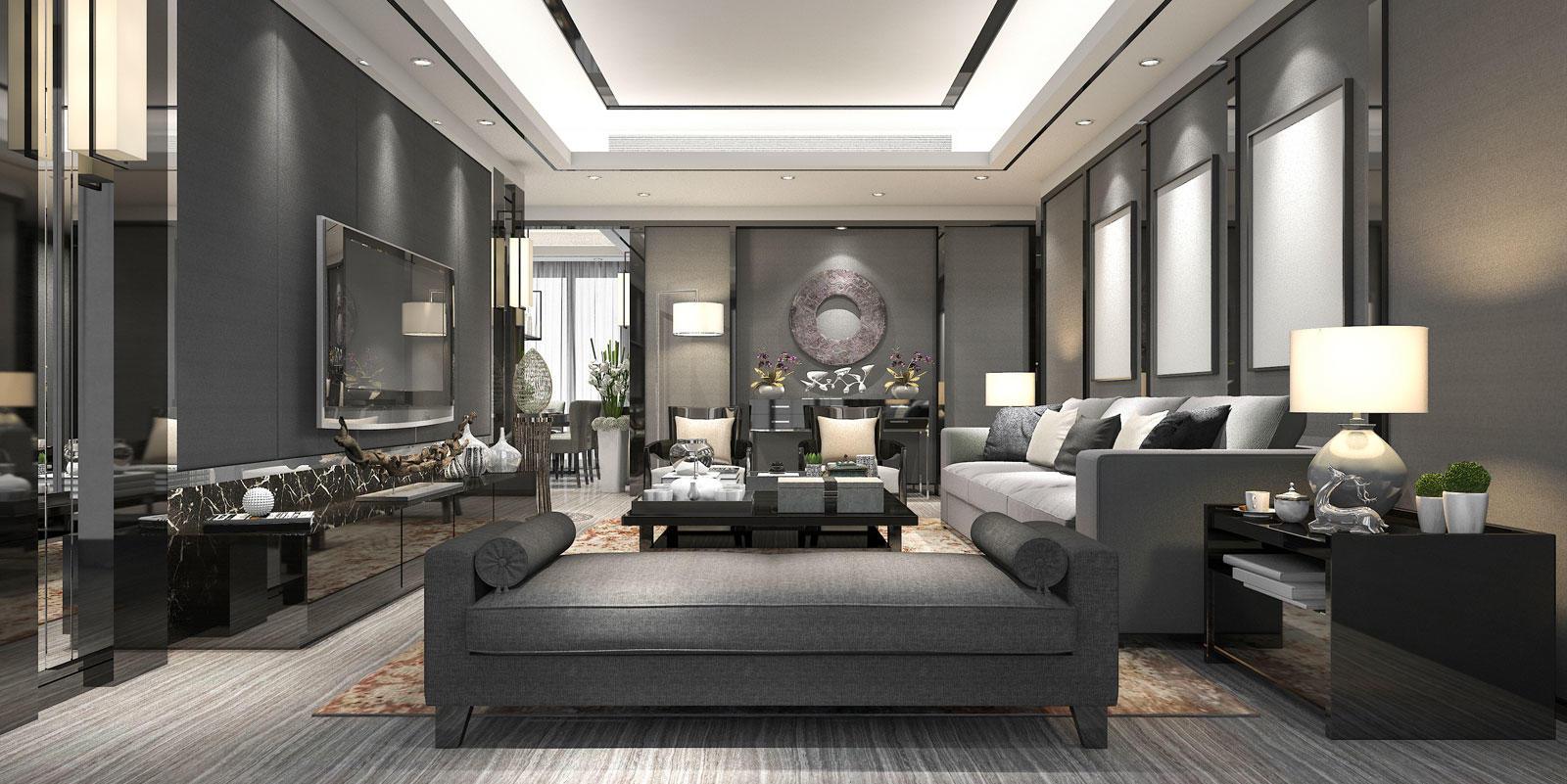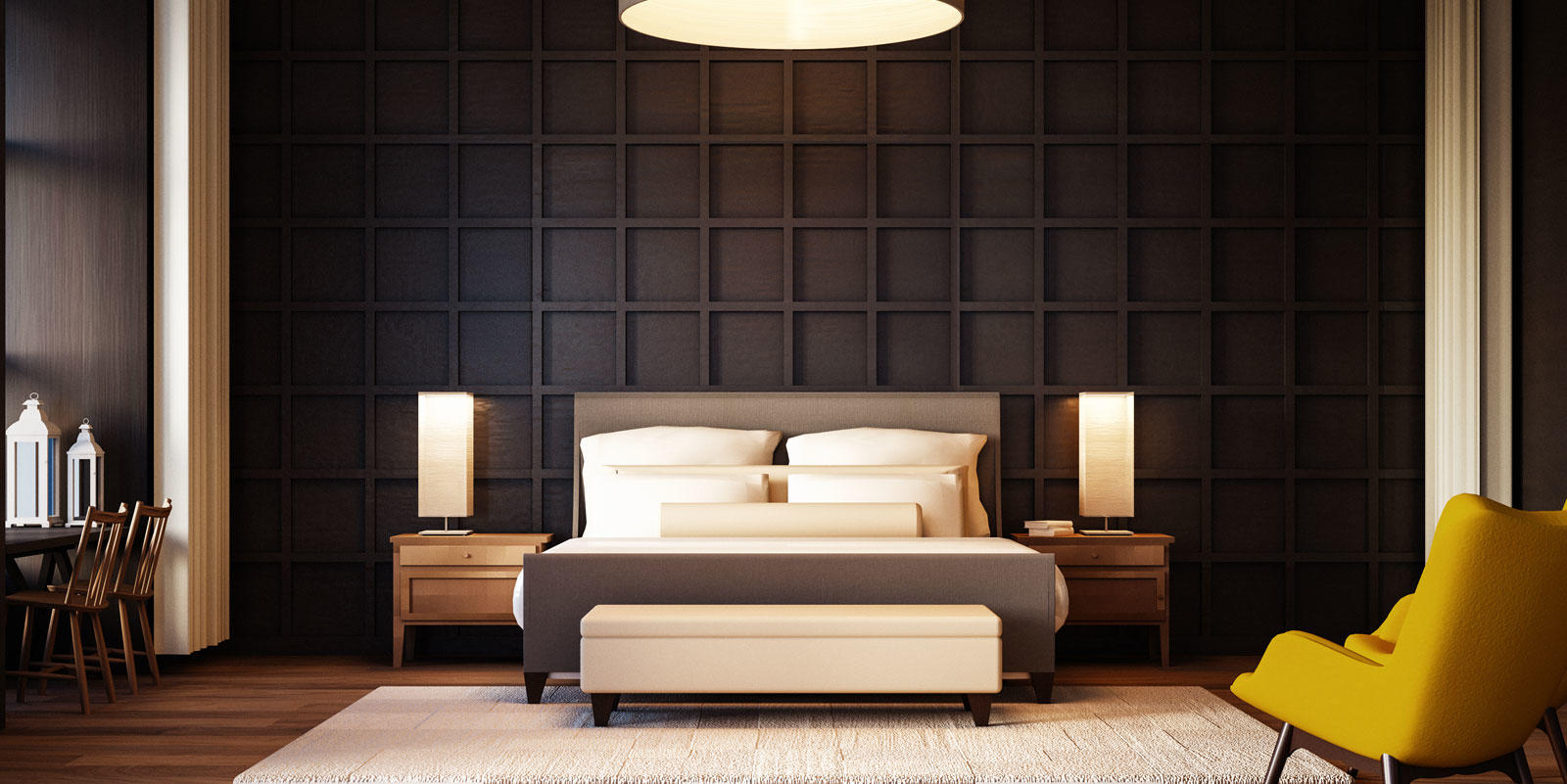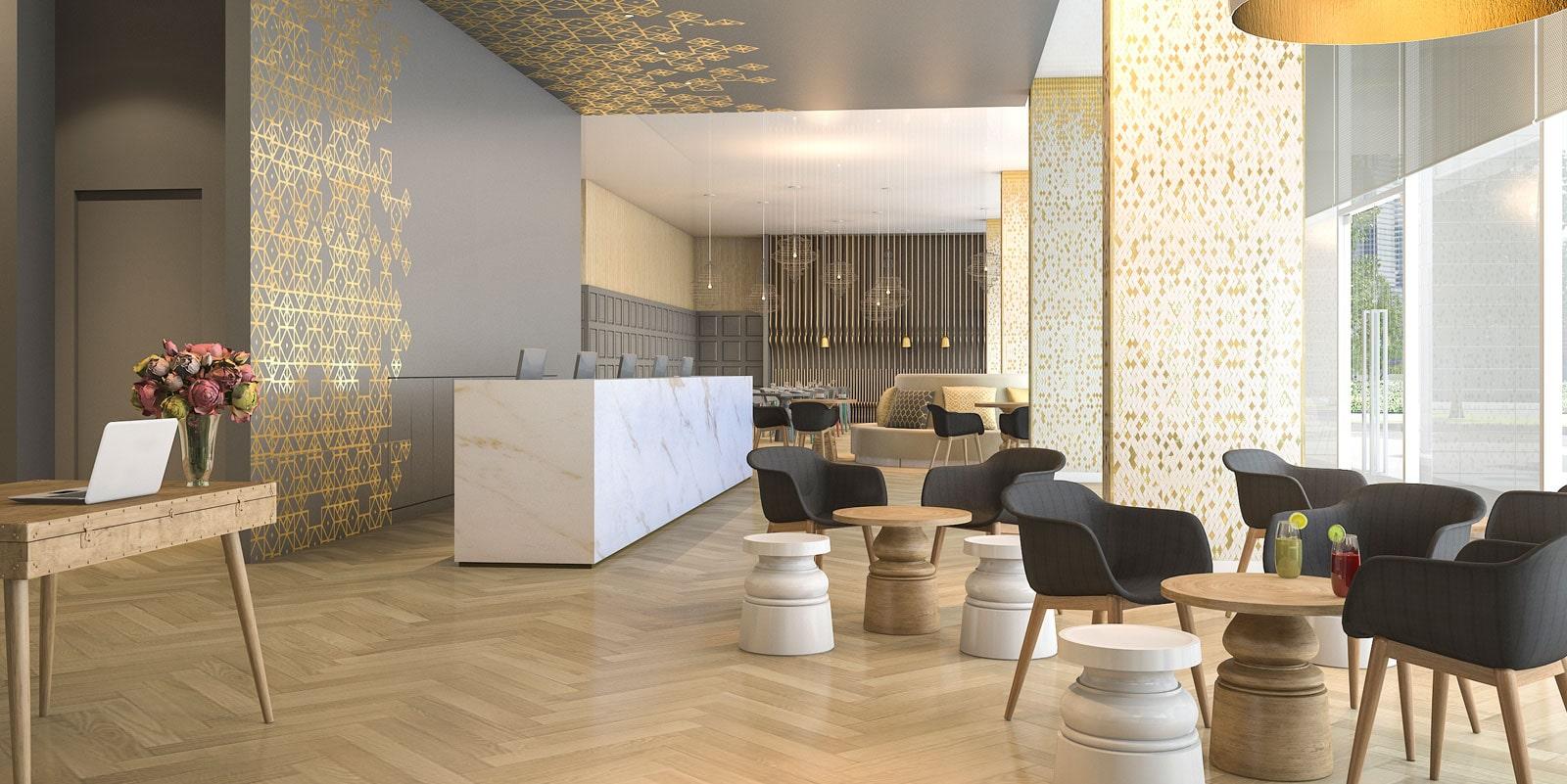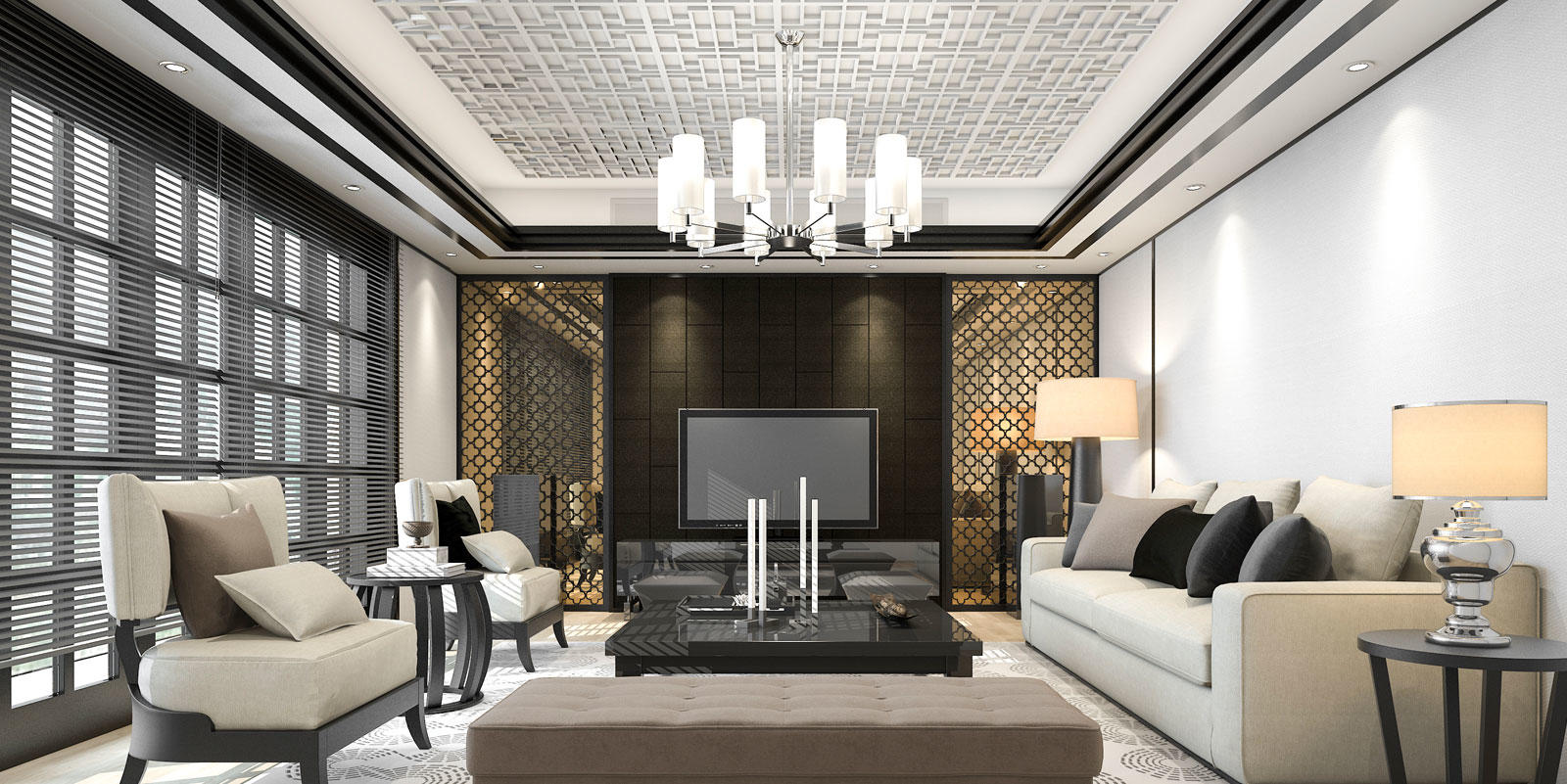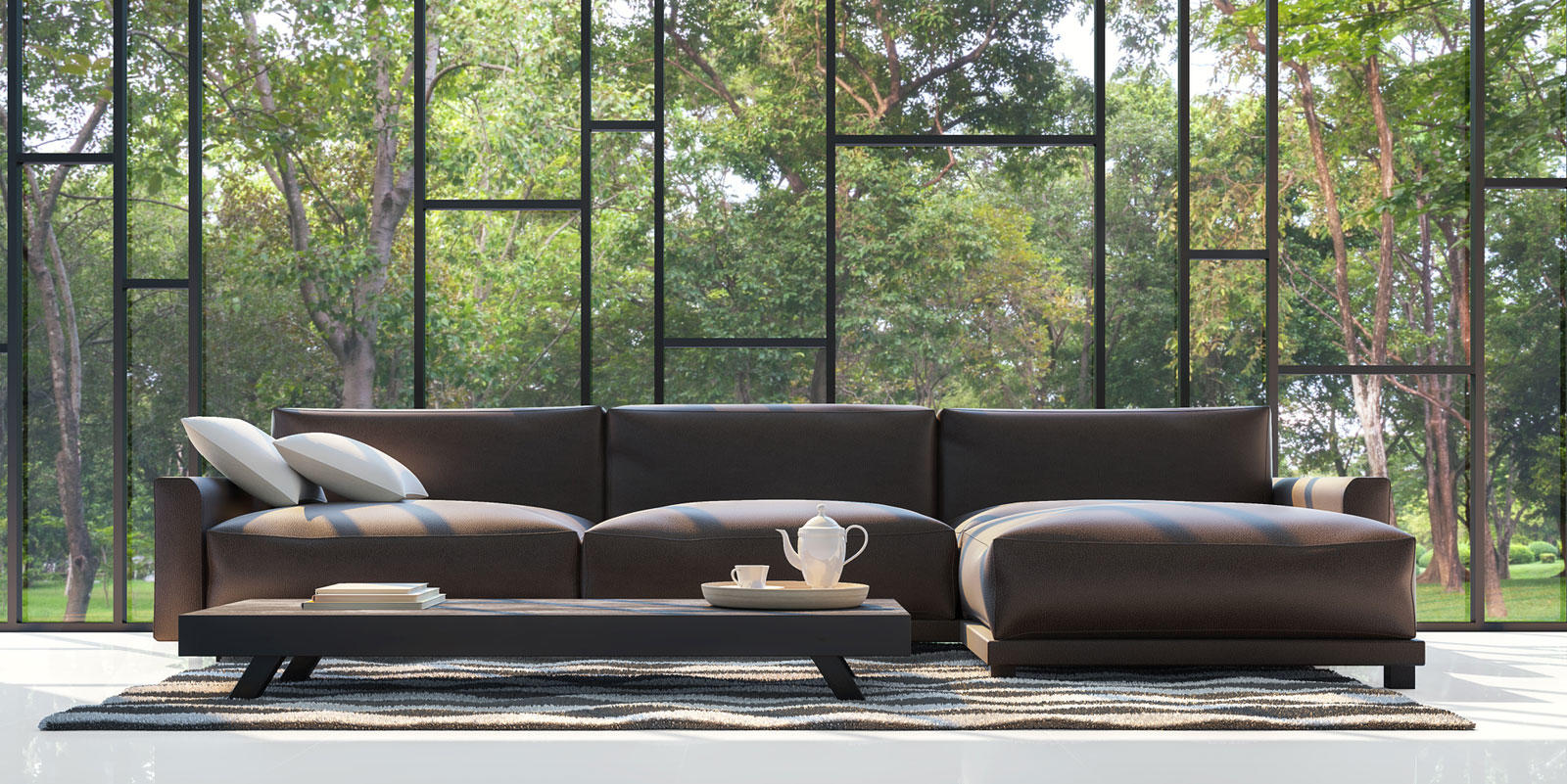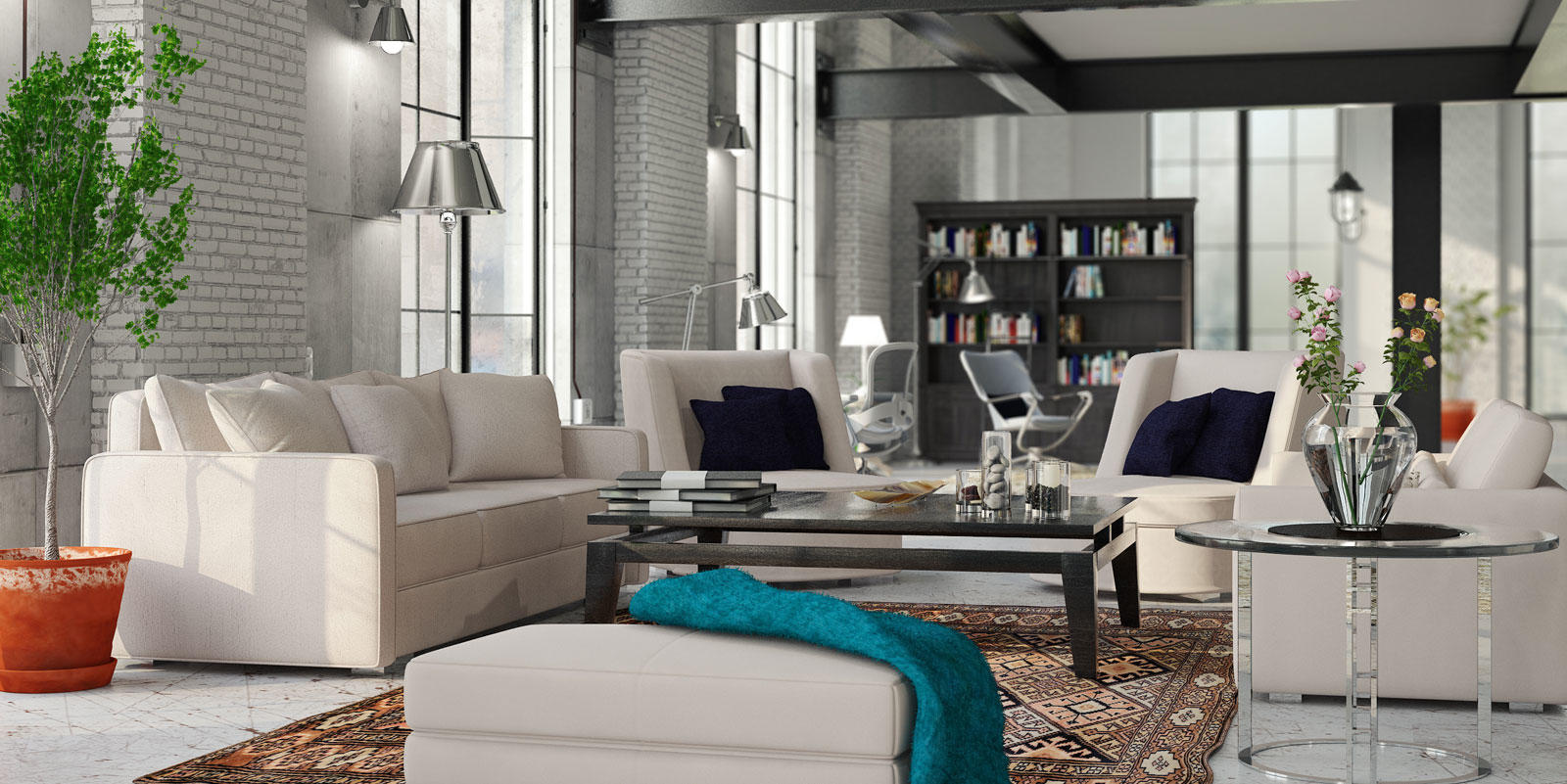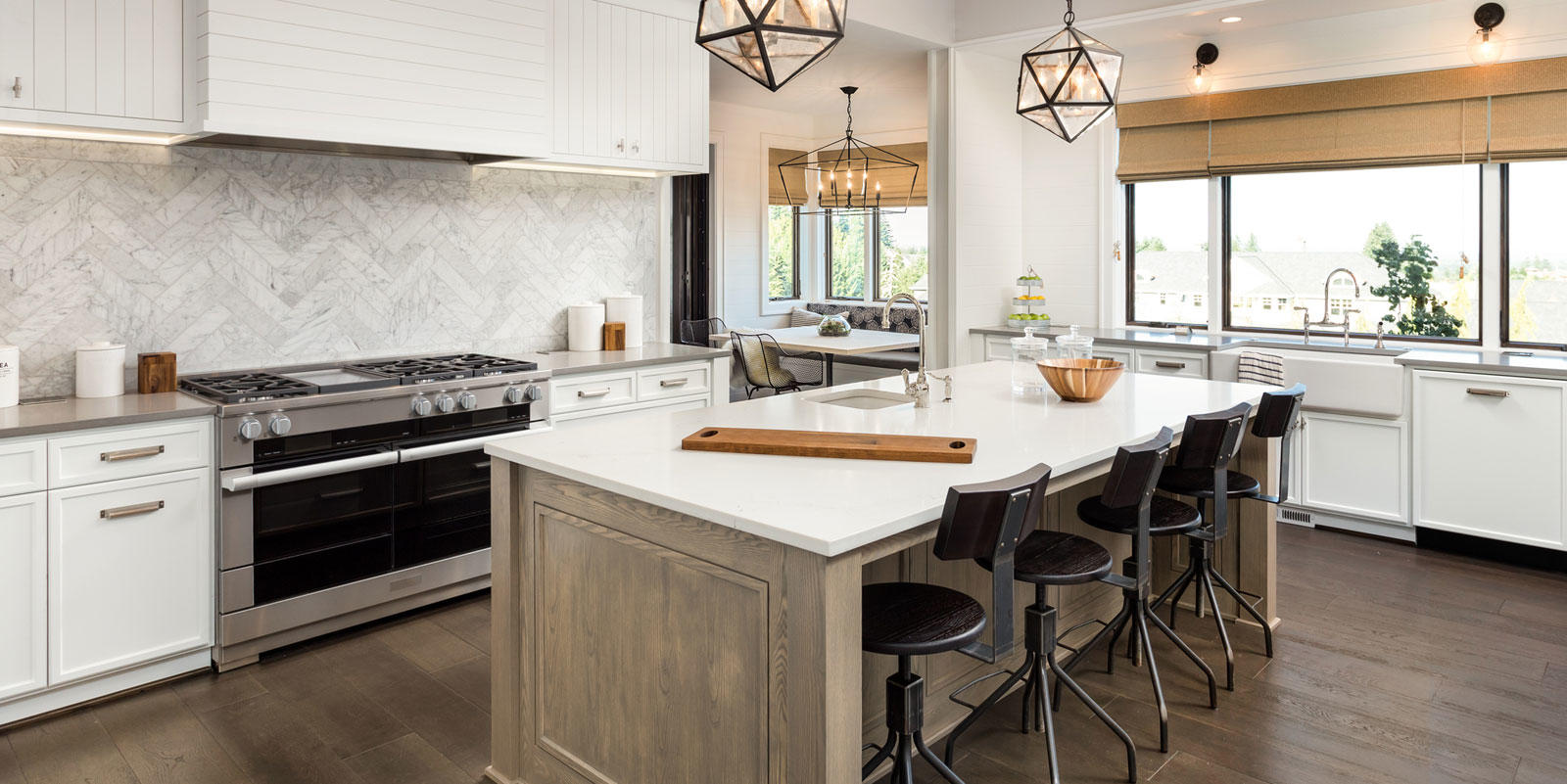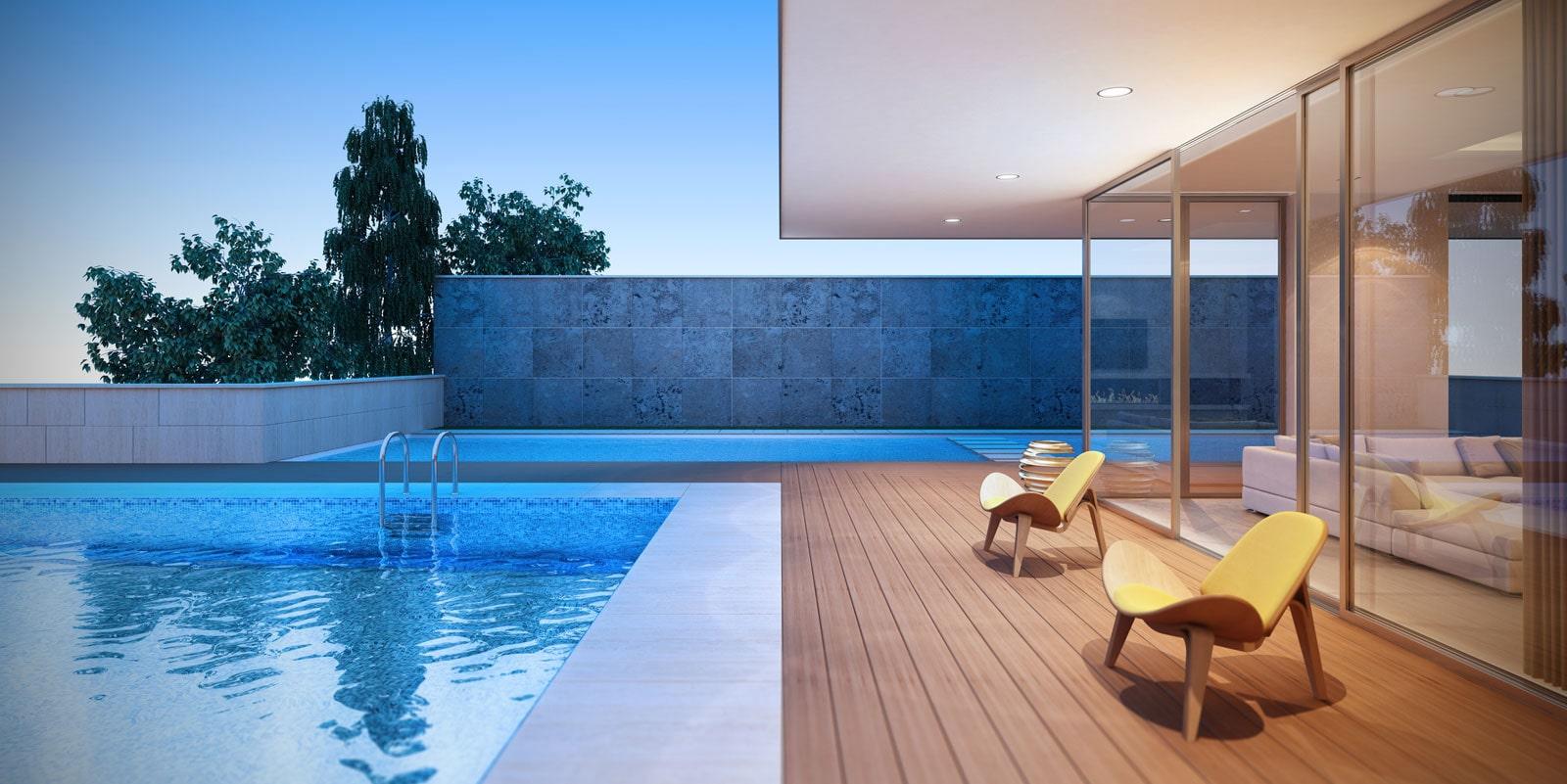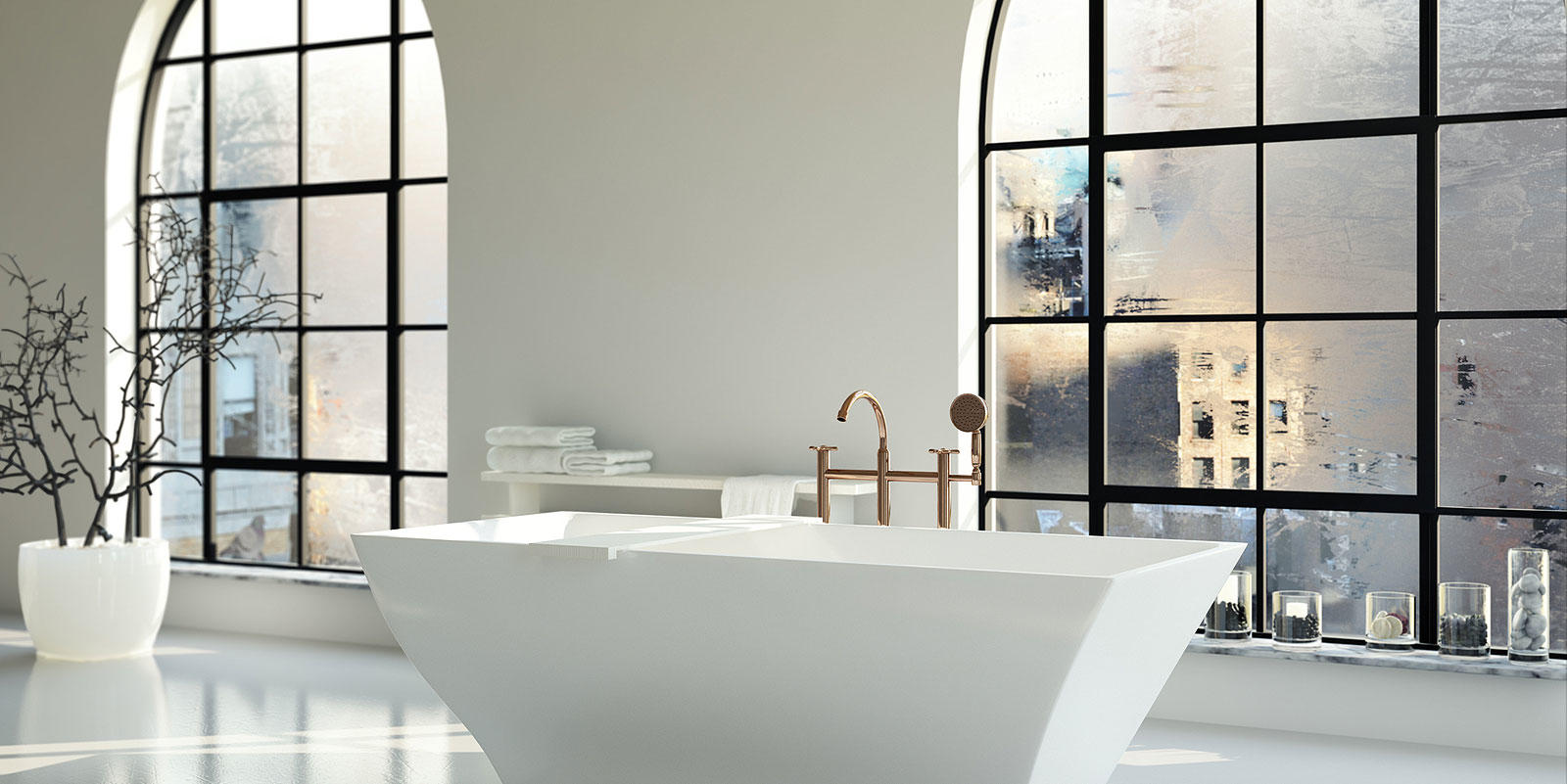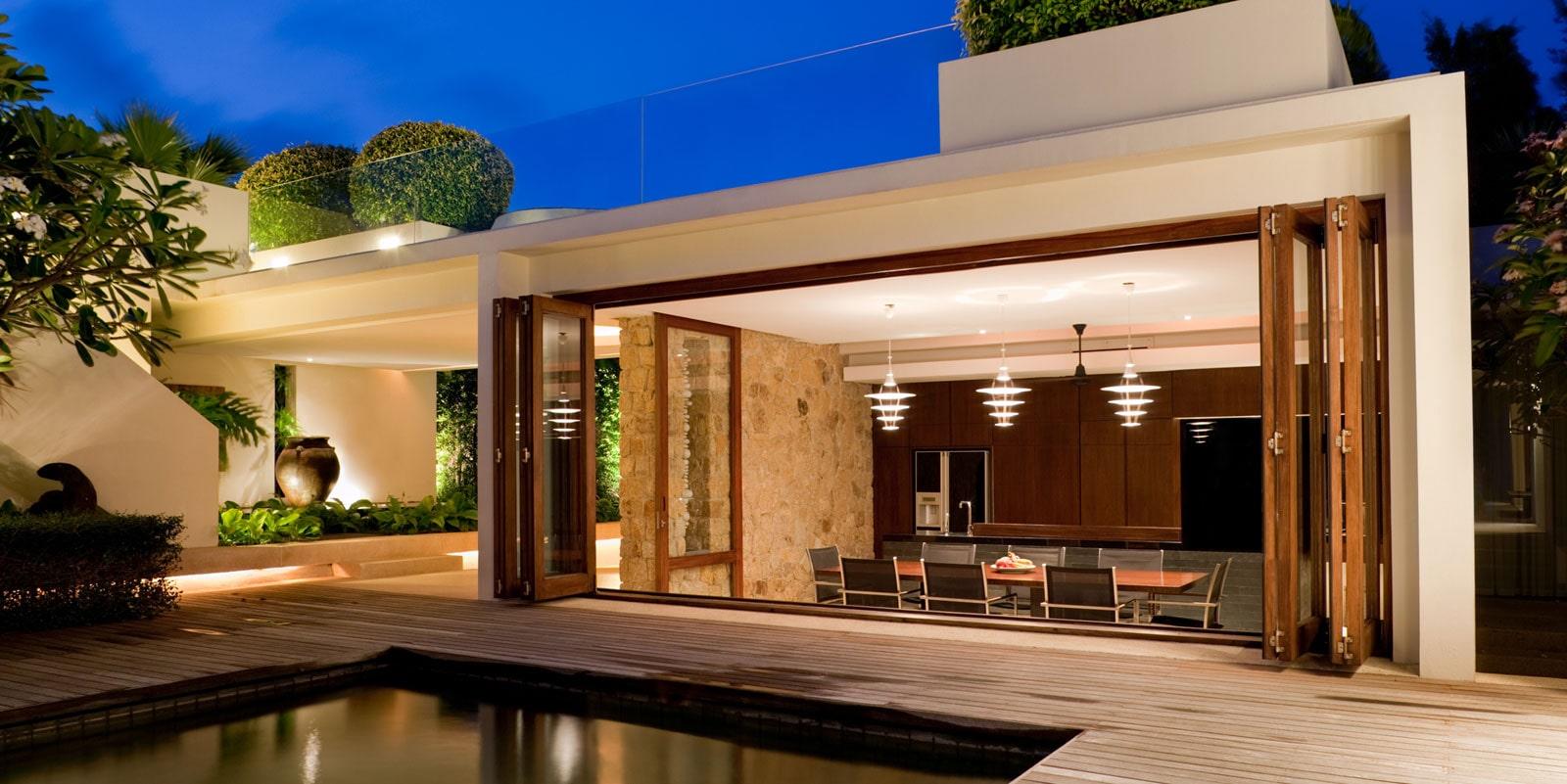 A Luxury Experience For Everyone
Raise Your Standards - Exceptional Service. Genuine Hospitality. Unprecedented Luxury.
How
We Work
Williams Luxury Homes Group is a full service residential real estate team offering interior design and residential contracting services. We also have an in-house marketing agency with a broad range of digital and branding capabilities.
Dedicated Team Philosophy
Our team-approach philosophy ensures your needs are important to every member of our organization. From first-time home buyers to multi-million dollar investors, our dynamic group of real estate agents continually strive to provide top quality service for our clients.
Cutting Edge Technology
Our unique advertising program is designed to go above and beyond anything offered by any other agent or broker in quality, sophistication and depth. We employ the latest technology to deliver massive exposure for your home to drive responses from buyers worldwide.
Design & Staging Services
We have partnered with the Valley's premier luxury staging companies to ensure your home is thoughtfully staged to showcase the luxurious, high-end features and amenities buyers aspire to own.
Top End Developer Services
We provide an unparalleled digital marketing platform that is specifically designed to track ROI and strengthen developers market share. Let us handle the sales and marketing so you can concentrate on doing what you do best.
Luxury Rentals
With access to thousands of luxury rentals across the Valley, we specialize in matching your short or long term lifestyle needs with the perfect residential retreat.
Residential Contracting Services
Looking for your next fixer upper or real estate investment? We work with some of the most trusted, sought-after residential contractors in the Valley to help you bring your investment to fruition and sell for top dollar.
Featured
Areas
The right home is out there, waiting. Let us help you make the connection. Please click one of the communities below to get started ....
LUXE
BLOG
Metro Phoenix's Latest: Fine Properties, VIP Connections, Insider Tips, & Real Estate Gab!
Put Listings in your Pocket
Keep up to date with the hottest listings using saved search technology. Designate preferences by area, via GPS, or by searching the map!
Get It
Client
Testimonials & VIP Endorsements
Client
Testimonials
&
VIP
Endorsements
Stay Connected
@WilliamsLuxuryHomesGroup