Expertise, Expediency, Excellence
Results Matter. Auctions Produce Results
Savvy business people have long used the auction method of marketing for its predictability and ability to meet firm timelines. This is why auctions garner so much media attention. Auctions are featured in the news because they work so effectively. We never read news coverage of a conventional sale because traditional sales methods simply don't produce the extraordinary results that auctions will and historically have always garnered. Williams Luxury Homes Group are your partner for special asset auctions and we will provide you the experience to guide you throughout the sale process. We understand the fluctuating market climates and will use forecasting techniques with time-tested strength, stability and knowledge to bring the highest results possible for your auction.
Your Partner For Maximum Return
When it comes to getting the highest price for your property, you want the help of a trusted partner and a proven gameplan. WLHG have the expertise to get you the most out of your assets. Our customized auction plan combined with our strategic marketing brings together the right buyers all at the right time – your time. Never again experience prolonged negotiations that result in counter after counter and wasting your time or worse – a rejected offer. Together, we will set a date and time for your property to sell based on the current market and your personal needs for liquidity. Liquidity is what auctions create and liquidity is our constant goal. You can rely on us to make sound auction marketing decisions for your property that will assist you in preserving and enhancing your wealth. Marketing is our focus to bring the highest return for your property. Converting property into cash gives you the flexibility to pursue your endeavors without the restraint of committed assets. Our unique marketing approach, innovative auctioneering, progressive Internet exposure and unwavering commitment to integrity ensure that you will receive the highest possible return.
The Introduction to Auction Method Marketing
Real Estate auctions provide an effective, aggressive, and innovative exit strategy in today's volatile market. Unlike a traditional sale, wherein the buyer controls much of the process, the auction process places control squarely in the hands of the seller. Only with auction can a seller quickly convert real estate to liquid assets while still commanding fair market value. Competitive bidding allows both buyers and sellers to realize and agree upon the property's true value. With no upward limit, the sale may well exceed the price brought by a traditional sale; yet the buyer has the peace of mind of knowing he purchased for only one bid higher than the next bidder was willing to pay.The flexibility of auction allows the seller to control the timing with which the property sells and closes. With no contingency period for inspections, appraisals, or financing, the seller no longer will have to wait for weeks with their fingers crossed to find out whether the sale is going to close. Buyers come to auction prepared, committed, and qualified to buy.Auction creates a sense of urgency among buyers that compels them to make timely decisions. The atmosphere of competition among buyers produces a fervor and sense of excitement that is simply not present in a traditional sale. The "stated end date" format of a real estate auction ensures that buyers realize, once the hammer falls, they will no longer have the opportunity to purchase the property. Auction is quickly becoming today's method of choice for selling real property of all types. When you are ready to explore the possibility of auction, the experienced team of Williams Luxury Homes Group are the obvious choice to help you achieve your goals and objectives!
Exclusive Luxury Auctions Create Demand & Drive Values
Auction Benefits
Seller Benefits
Reduction of seller's carrying costs, maintenance and taxes.
Seller is assured of obtaining true market value.
Provides seller with a reliable, predictable exit strategy.
Removes the buyer from the negotiation process.
Establishes minimum price and firm sale date.
Aggressive marketing approach condenses the process significantly.
Auction is a proven, respected sales platform.
Buyer Benefits
Competitive bidding establishes fair market value.
All due diligence information is provided to the buyer.
Buyer knows the seller is serious and Committed to sell.
Buyer gets to establish the final purchase price.
Auction is a proven, respected sales platform.
Terms are established, reducing time needed to negotiate.
Contract and closing dates are known, eliminating delays.
Traditional Listing & Sales Process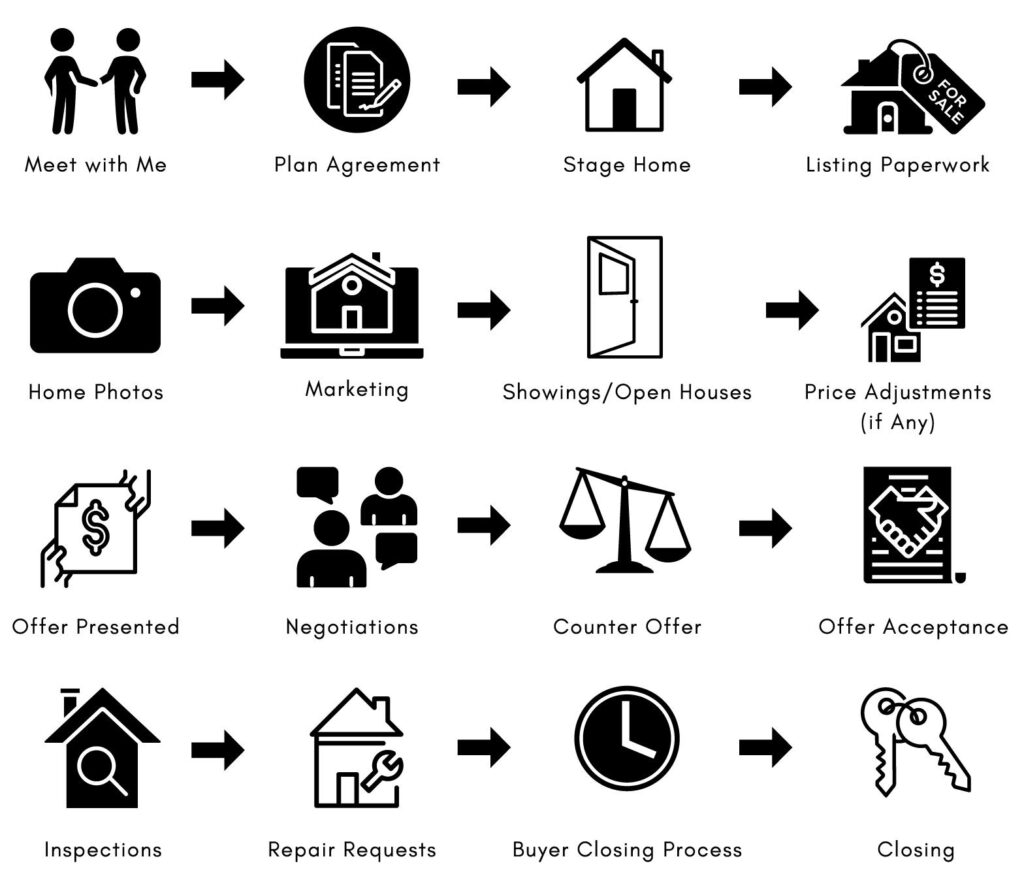 Auction Listing & Sales Process