Optima's New High-End Project
Consisting of 1,500 apartments and luxury condos for sale, Optima McDowell Mountain Village is a planned $1 billion development. With a location on Scottsdale Road and Loop 101, this project is the real estate developers largest to date. Located on a 21-acre parcel of land, the residential community is slated to feature six buildings and 31,000 square feet of commercial space. Additionally, the developer's plans call for 100% subterranean parking. As of right now, we don't have info on floorplans, features, and/or amenities.
See below to get on Williams Luxury Homes' VIP Interest List!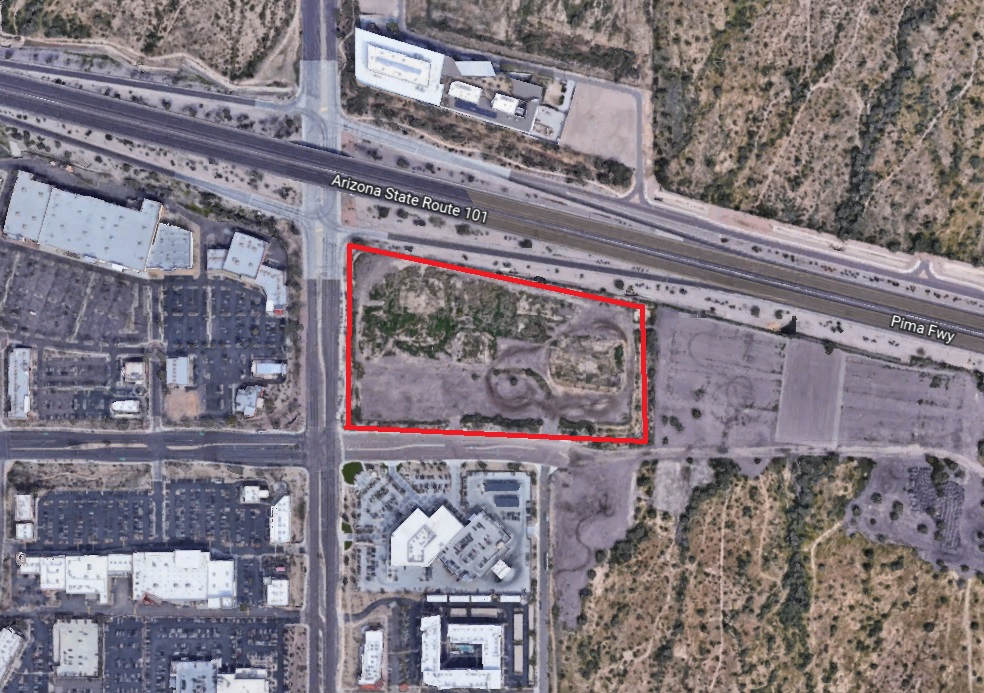 North Scottsdale Luxury Condominiums
The condominiums of Optima McDowell Mountain Village are expected to become some of the finest ever built in Arizona. With over $100 million in sales at Optima Camelview Village and Optima Kierland, Williams Luxury Homes is your inside source. Feel free to contact us below to get on our VIP Interest List and to reserve one of the units when they go up for sale.