Ascent At The Phoenician
With its prestigious location at Camelback Mountain, Ascent is a gated master-planned community in Scottsdale, Arizona. Offering views overlooking The Phoenician Golf Course, the luxury condos and golf villas offered for sale at Ascent are some of the valley's most prized residences. Ascent's Golf Villas offer two- and three-bedroom floorplans which feature outdoor/indoor layouts. Additionally, consisting of approximately 40 luxury condos, the Mountainside Residences offer one-, two-, and three-bedroom floorplans.
Homeowners won't be short on amenities. The Mountain Club, a private club for Ascent's lucky homeowners, will feature everything from social spaces to to private chef experiences. Designed as a modern version of the original resort's Jokeke Inn, The Mountain Club is slated to become one of Scottsdale's most respected destinations for intimate gatherings and wellness.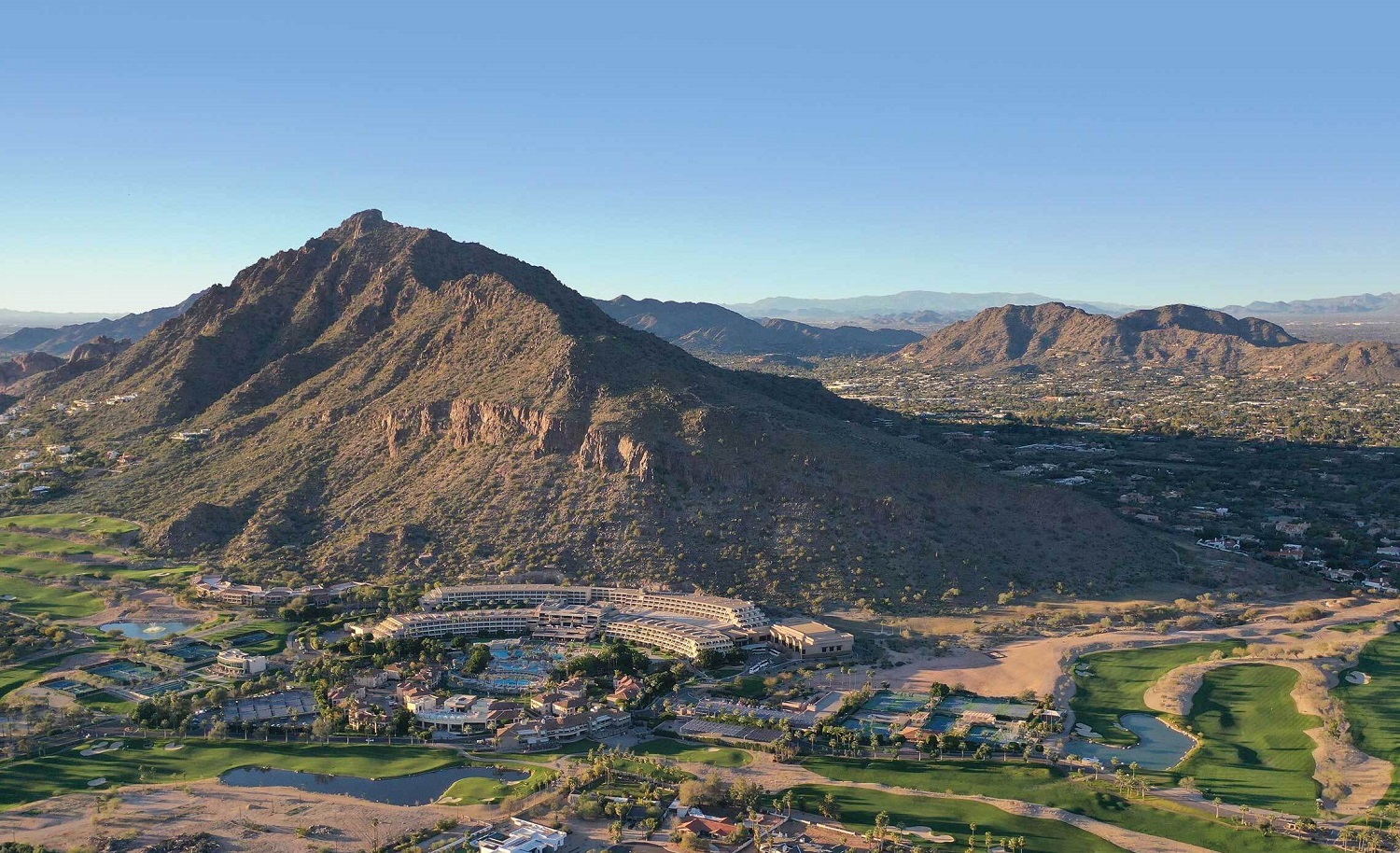 Ascent Real Estate Opportunities
When it comes to purchasing a property at Ascent, we would love to represent you. Prices begin around the $1 million mark and as high as $5+ Million. Should you seek to view floorplans or discuss pricing in further detail, feel free to contact us below.
Contact Form
View Ascent Homes For Sale
Coming Soon