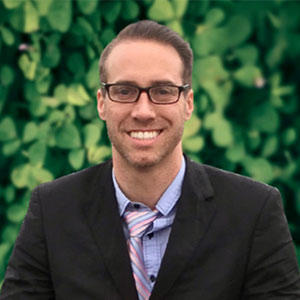 President of Celeb & Sports Division
310.729.9904
With a focus on protecting his clientele's privacy, Aaron Auxier has been referred to by media outlets as the real estate equivalent to sports-agent superstar Leigh Steinberg – the inspiration for Jerry Maguire.
"Aaron Has Rightfully Earned His Reputation As 'Hollywood's Connection'."

Alan Mruvka – Founder, E! Entertainment Television
During his two-decade career, with gratitude, Aaron has befriended some of the world's most respected entertainers, CEOs, athletes, and inspirational leaders.
"When Aaron Auxier Shoots For The Moon? He Lands In The Stars."

George Maloof – Former Owner, Palms Casino Resort & Sacramento Kings
Aaron Auxier (SAG-AFTRA) has made over 50 MSM appearances incl. on/in: NBC News, Nat Geo, The Insider, E! Entertainment, Wall Street Journal, Travel Channel, ABC News, Los Angeles Times, CNBC, Forbes, FOX News, New York Times, CBS News, BET, Fortune Magazine, & Entertainment Tonight.