WLH's Real Estate Lifestyles Sections Grows
As just the second category, which started with Arizona Fly Fishing Properties, we've now added Arizona Golf Course Properties to our WLH Lifestyles Section!
Many More Lifestyles To Come Incl:
Equestrian
Waterfront
VRBO
Investments
Historic
Land
And Much More!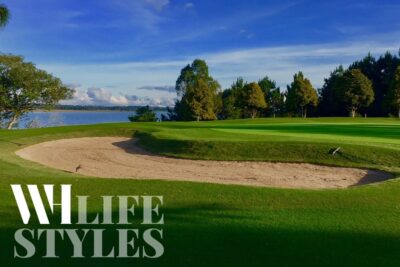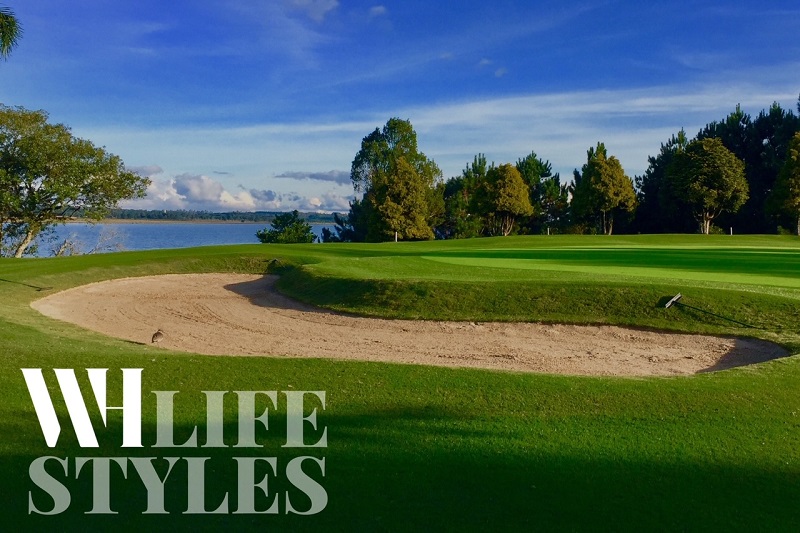 Continued Luxury Real Estate Fun To Come
Stay tuned to LUXE BLOG as well as for other exciting news. And don't forget to check out our Celebrity Endorsements!