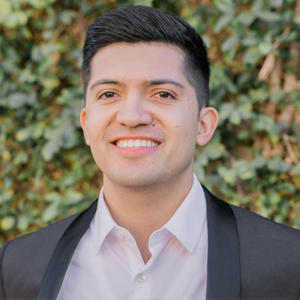 David Legarra is an Experienced Licensed Realtor with a demonstrated passion of working in the Real Estate Industry with Investors, Short-Term Renters and First Time Home Buyers. Standing by strong principles and high integrity; helping his clients find the perfect home.
Prior to joining WLH Group, He attended BYU Hawaii. But is now continuing his education at Grand Canyon University.
Raised in Phoenix Arizona, has allowed him to know the ends and outs of this beautiful state. David Legarra has also spent a few years in Washington, Utah and Hawaii, but something always brought him back to his hometown!
David is skilled in Customer Service, Sales, Public Speaking, Management, Entrepreneurship, and Direct Sales.
"Striving on delivering high quality results, and luxury experience at every price point for our clients."