Do New Homes Cost Less Without A Realtor?
When looking to buy a new home in Arizona, you might be wondering if you'll save money by going straight to the developer. In Arizona, the short answer, is no. The reason why is simple; developers are not allowed to charge less if you don't use an agent. Why? For consumer protection. Buyers are entitled to have their OWN representation – if developers were allowed to charge them 'less a real estate agent's commission", it would tempt consumers to sacrifice their right to AVOID Dual Agency (Google it).
'Outside agents' may have a couple extra fees fee but they're usually not very expensive.
Pro tip: Ask your agent to have their brokerage waive any fees (incl. transaction fees)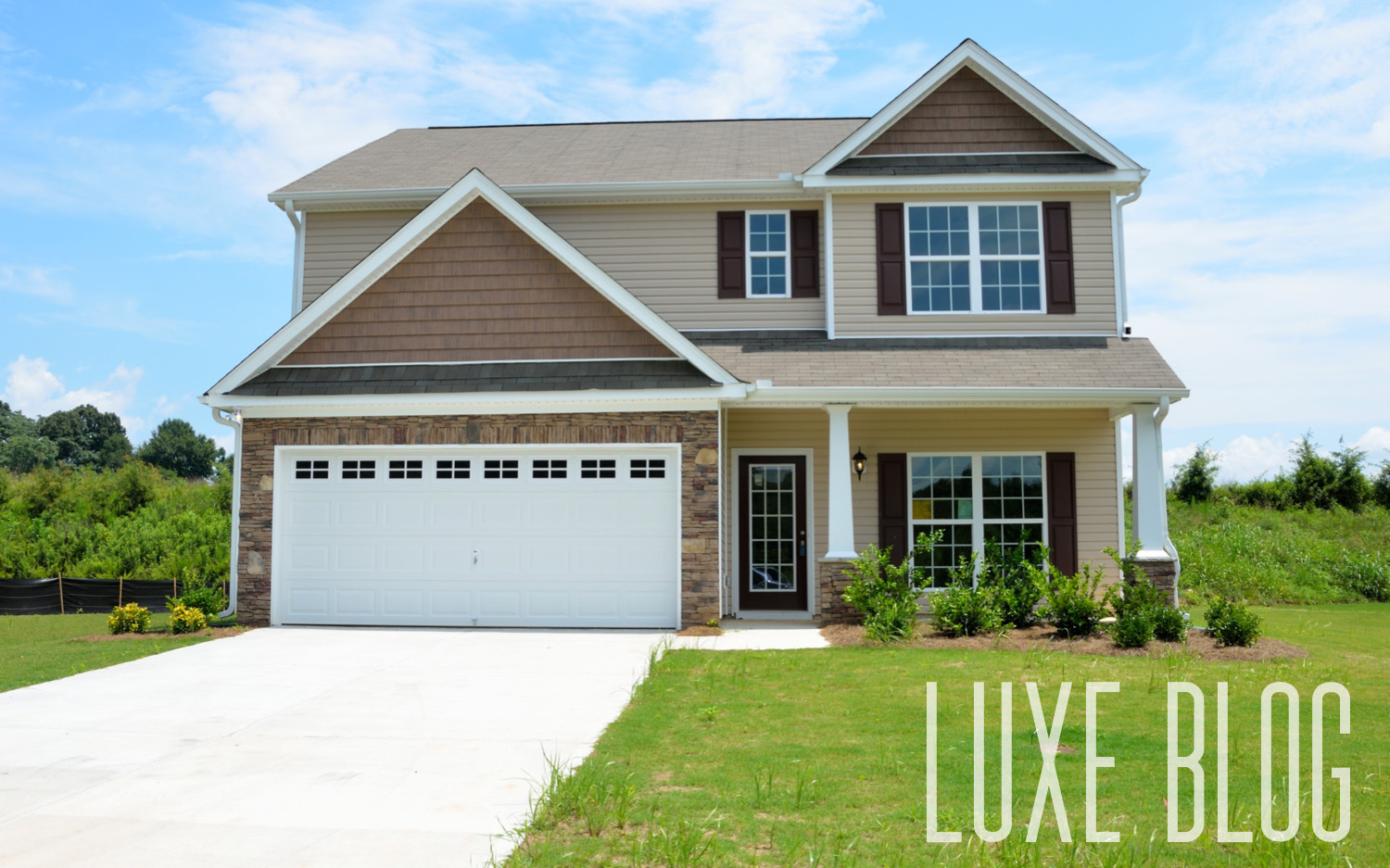 Looking To Buy A New Home?
Let's face it, if you were a defendant in court, would you have the prosecutor represent you? No. A good real estate agent is there to PROTECT you – and to negotiate for you. Now, just imagine if CAR DEALERSHIPS were wiling to pay someone to represent you!