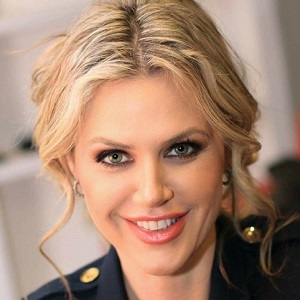 Property Manager | Fine Homes Specialist
602.741.5970
A Gold Medal Experience
As the manager of a portfolio of rental and investment properties across Greater Phoenix, Nina Baxter plays a critical role in the success of WLH's clients.
Having lived in Arizona and being a real estate professional for nearly two decades, Nina assists connoisseurs of luxe real estate with not only buying and selling yet also creating income properties.
"As a formerly trained Olympic athlete for Russia, I work with dedication and passion."
With fitness and health at the forefront of her business model, Nina Baxter's energy is second to none. The same can be said about her drive.
Nina specializes in the SE and West Valley including: Scottsdale, Central Phoenix, Paradise Valley, Arcadia, and Fountain Hills. If you're looking for someone to make real estate work for you, you just found her.