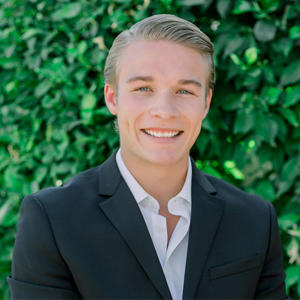 Investment Specialist
480.793.9767
Investment Specialist In Scottsdale – With Integrity
As a boutique luxury team, we at WLH seek agents with character. Coming from a large family in Northwest Iowa, from a young age, Andy Pitts' family instilled into him strong moral values. As an investment specialist, Andy's hard work ethic and entrepreneurial mindset has paid off for his clients.
Licensed since he was 18, Andy Pitts stands not only as an experienced top-producer yet one who loves what he does. And that's we're so glad to have him.
"Andy Pitts Is One Of Our True Super Star Agents."

Aaron Auxier – President, Celeb & Sports Division
We love this young man! Whether it's an investment property, a parcel of land, or a single family home in and around the Greater Phoenix market, Andy Pitts always shines.
Are you seeking an investment strategist who loves to champion your best interests? If so, Andy's the pro to contact.